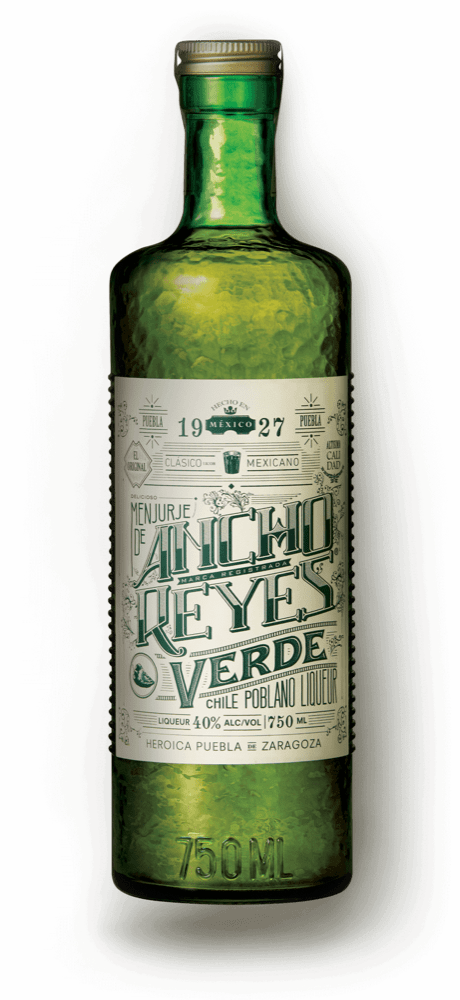 ANCHO REYES VERDE
The Chiles used to make Ancho Reyes Verde are picked fresh, then fire-roasted. This results in a taste that is fresh, bright and crisp.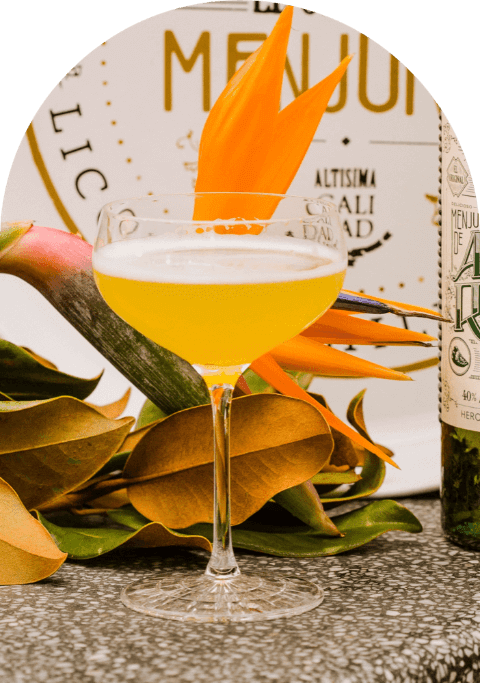 DRINKS & COCKTAILS
For Ancho Reyes Verde, the chiles are picked while still green in color and then fire-roasted for a few hours.
The chiles are then slices and pureed to prepare for the 6 month maceration.
Each bottle of Ancho Reyes liqueur is then hand labeled and bottled, one by one.