Grown
Our ancho chiles have been grown by Mexican farmers in the fertile volcanic soil in Puebla for generations. The chiles grow for nine months in their natural climate before being harvested which creates the rich chile taste. After harvest, the soil is then rested for three years before chiles are grown again.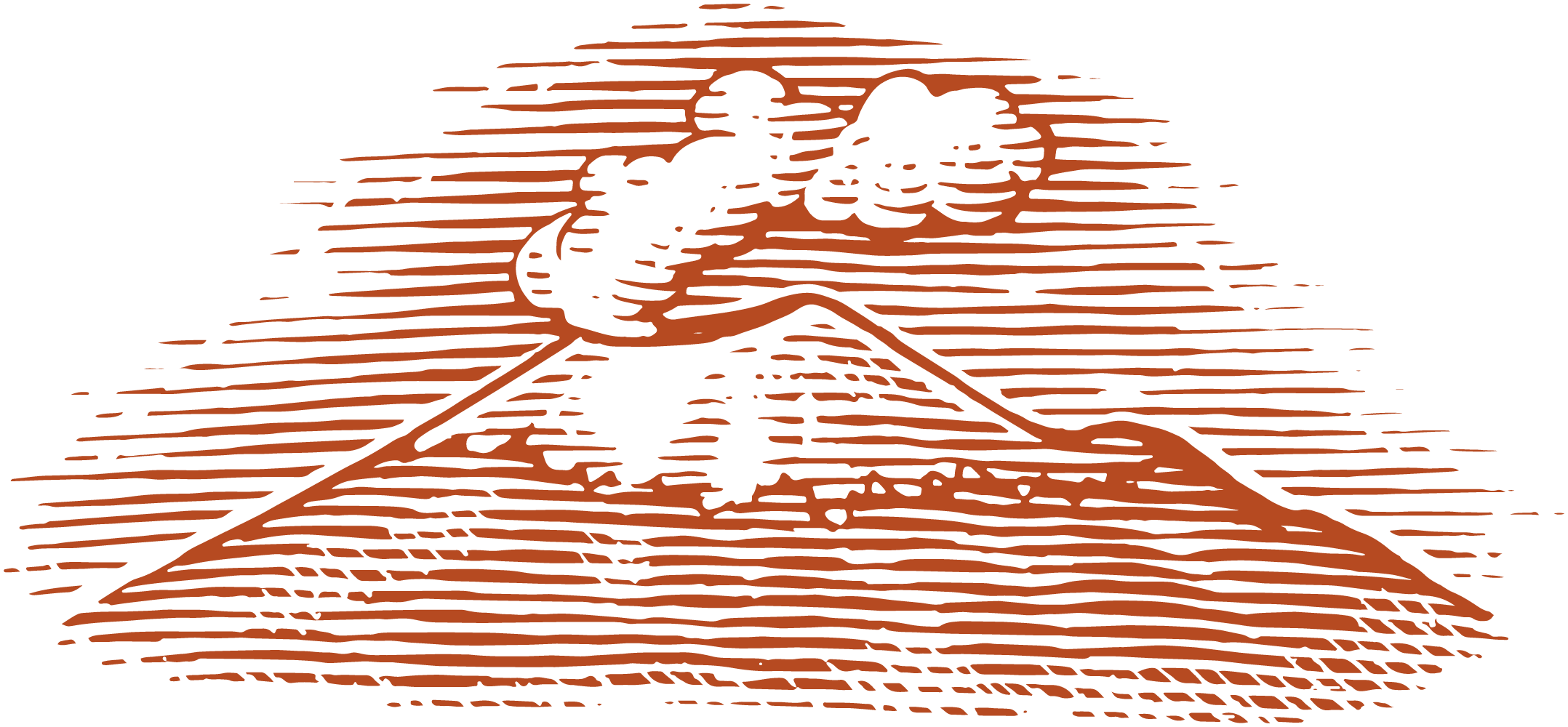 Hand picked
"One by one, each chile is individually hand-selected for quality. For Ancho Reyes Verde, the chiles are harvested earlier, while green. For Ancho Reyes, the chiles are harvested later, once they've matured and turned red.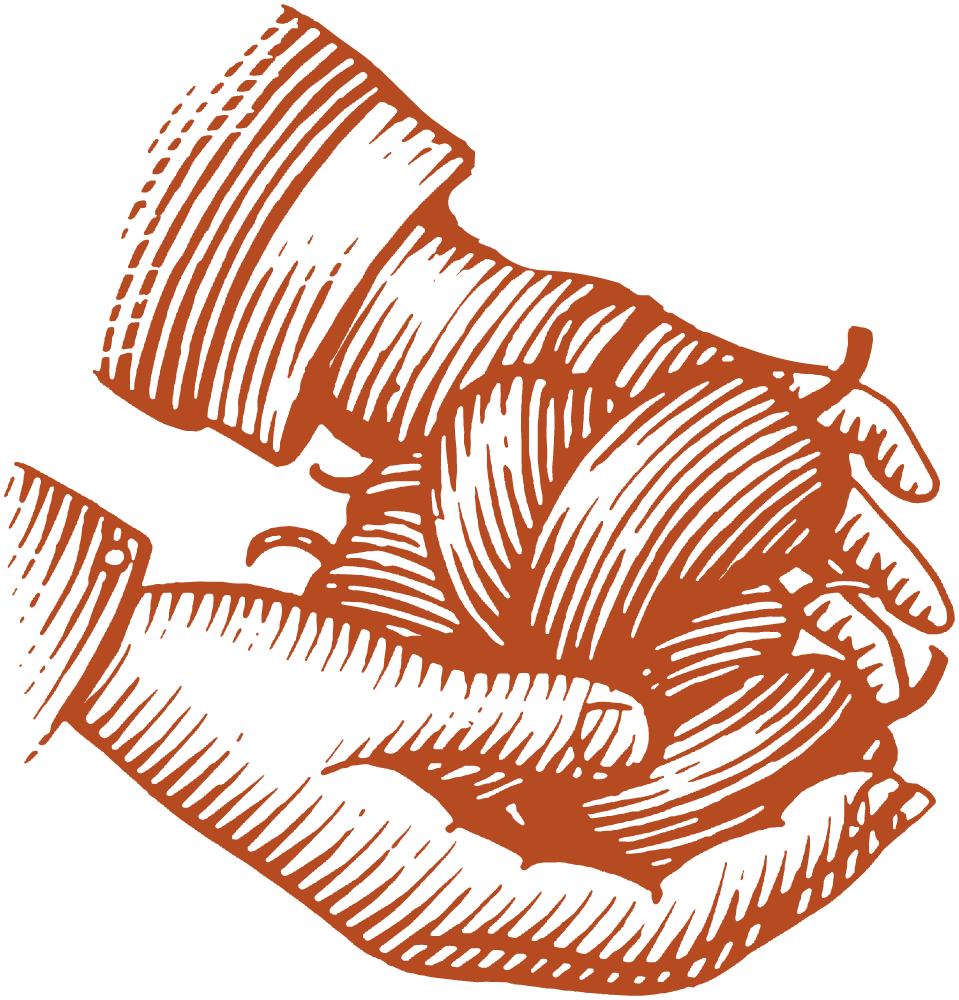 Sundried ancho
For Ancho Reyes Original, the chiles are sun-dried for between 15 to 20 days to become ancho chiles, transforming their vegetal notes into rich, baking spice like notes. FIRE ROASTED VERDE
For Ancho Reyes Verde, a portion of the chiles are fire roasted to harness their fresh, bright and crisp flavors.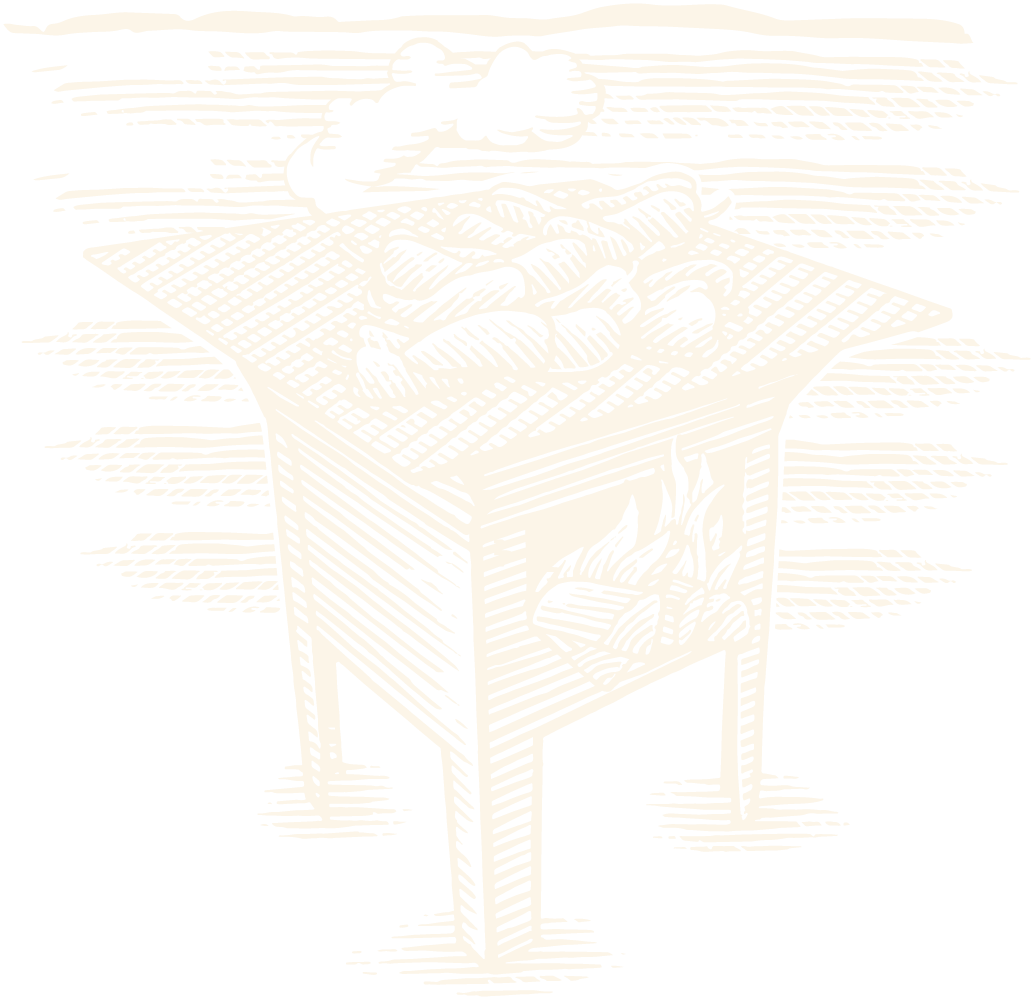 Preparation
The chiles used in Ancho Reyes Verde are mashed. The ancho chiles used in Ancho Reyes are scissor-sliced by hand, a painstaking, time-consuming process that ensures that we use only the finest chiles.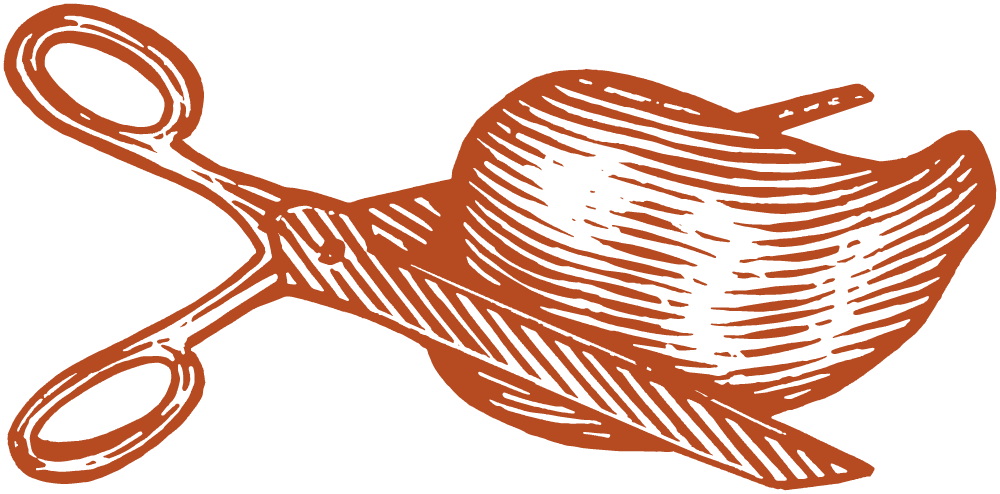 Macerated
For half a year, the chiles are left to soak in small vats of neutral cane spirit from Veracruz, Mexico.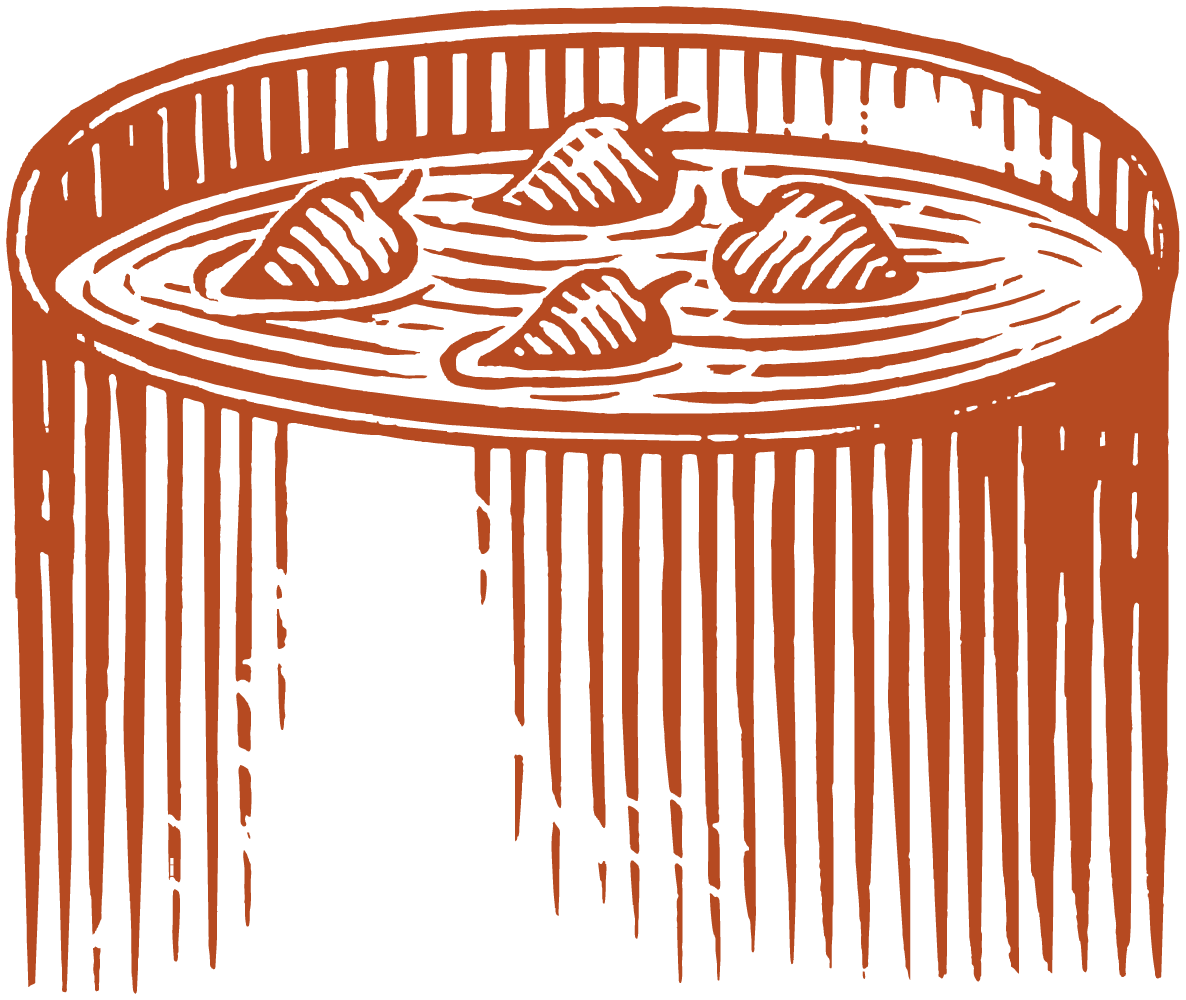 Blended
Imbued with chile flavor, the resulting liquid is then hand-blended by our Maestra Maceradora – or Master Blender, to maintain consistent flavor and spice.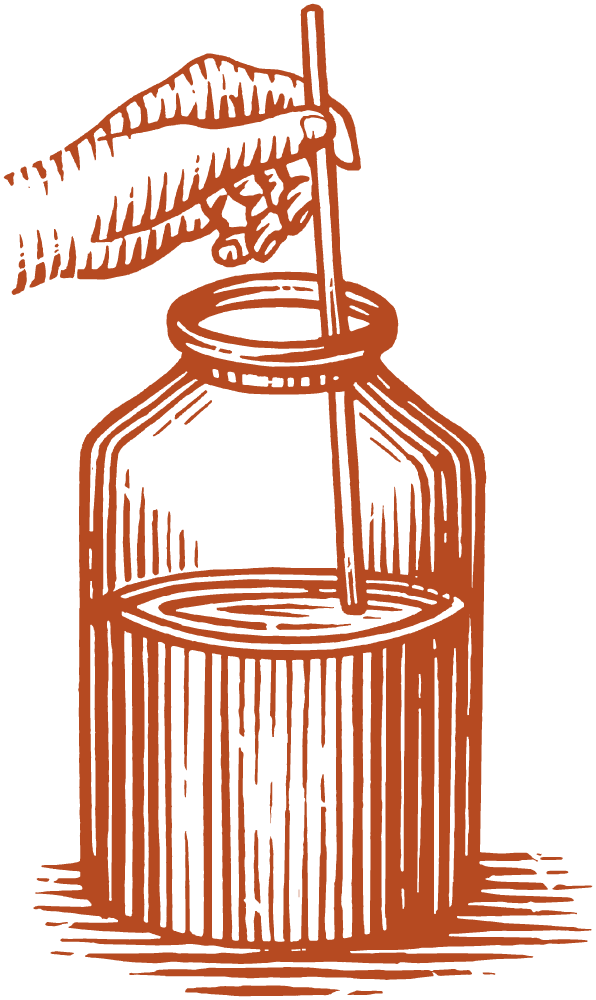 Rested
The mixture then rests, allowing the flavors to combine perfectly before being bottled.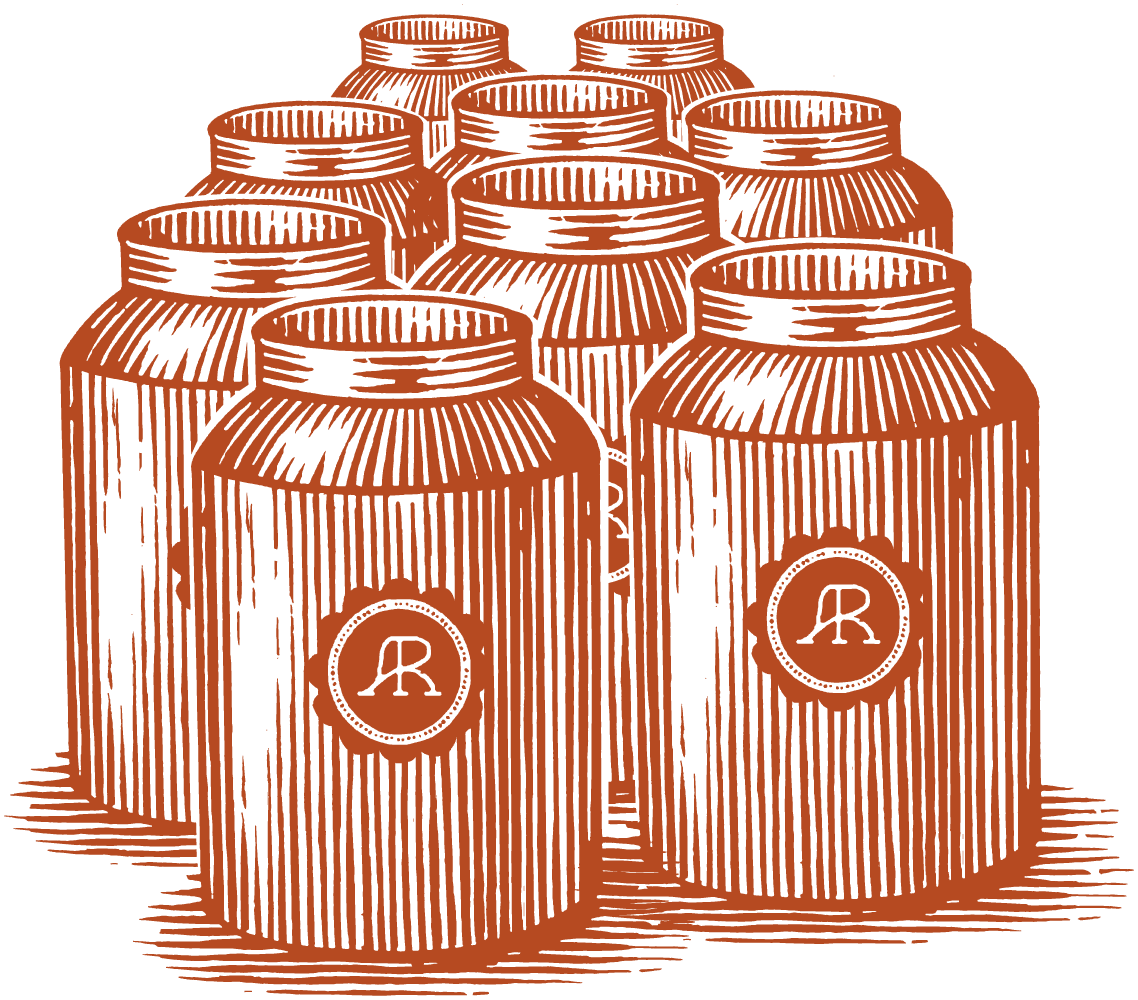 Bottled
"Once ready, the liqueur is bottled. Each bottle is inspected individually then hand labeled according to tradition. This is how Ancho Reyes liqueurs are made."