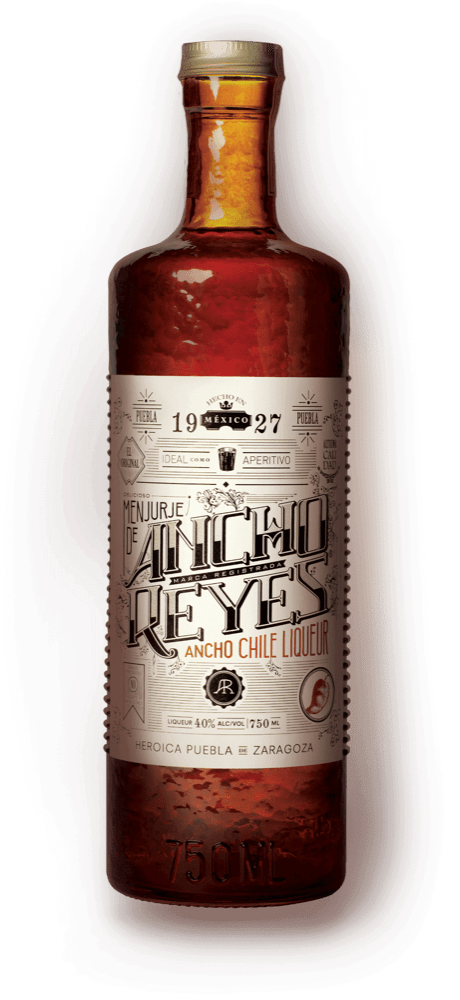 ANCHO REYES ORIGINAL
Ancho Reyes Original is handcrafted using only the highest-quality sun-dried chiles.
Once ready, the chiles are collected and sent to our facility to be macerated for 6 months.
Each bottle of Ancho Reyes Original liqueur is then hand labeled and bottled, one by one.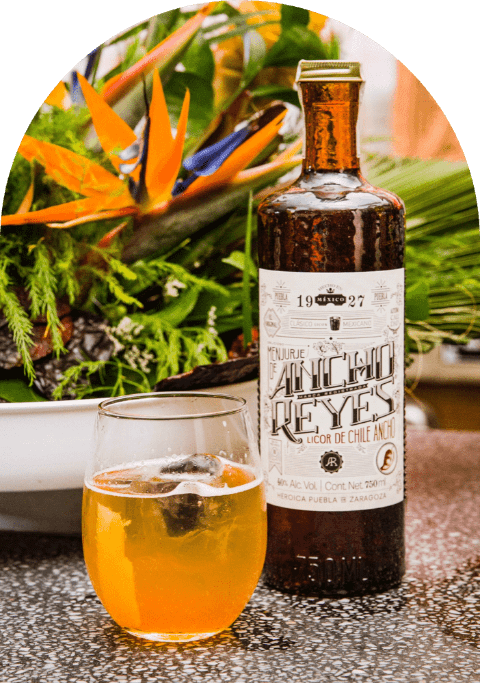 DRINKS & COCKTAILS
With its rich, smoky and sweet flavor, Ancho Reyes Original is recommended for cocktail recipes such as the Mexican Mule, Old Fashioned and Daiquiri.
Discover more of our spicy cocktail recipes.