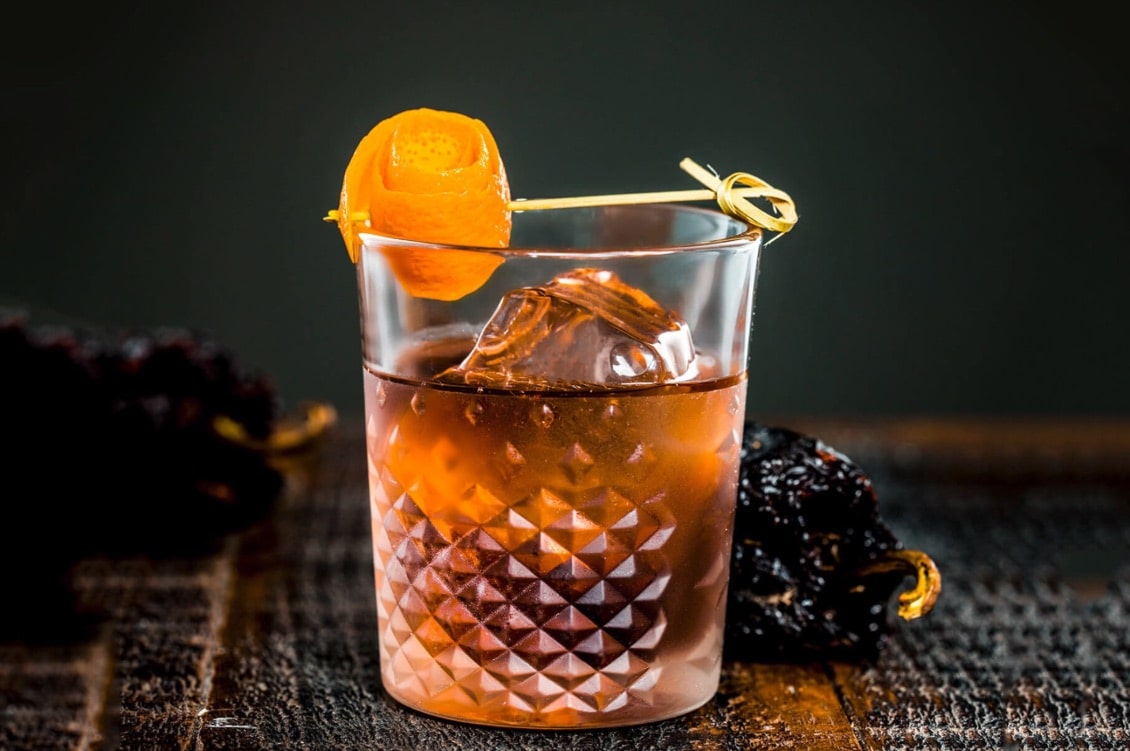 Old Fashioned
Our Ancho Reyes Original and orange bitters add a citrusy sprint to the sharp taste of bourbon: discover the Old Fashioned cocktail recipe.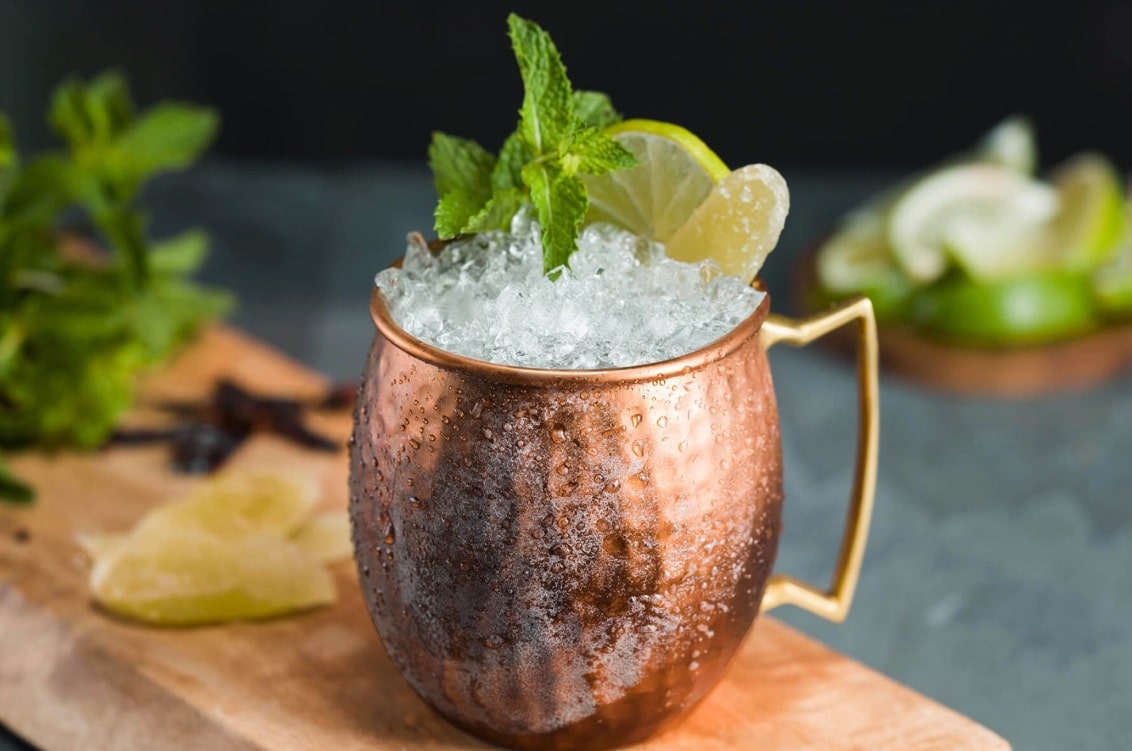 Spicy Mexican Mule
The original Mexican Mule cocktail recipe gets a spicy twist with ginger beer and our Ancho Reyes Original liqueur.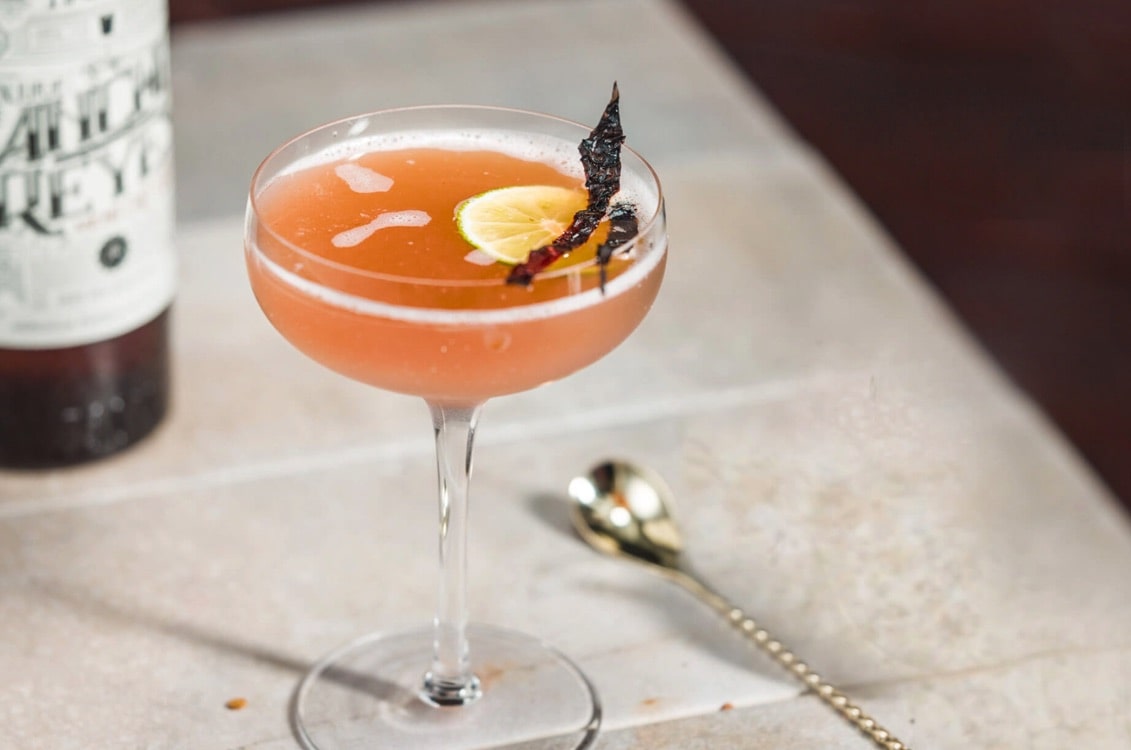 Daiquiri
With our Ancho Reyes Original liqueur even the purest and most essential taste converts into delicious complexity: discover the Daiquiri cocktail recipe.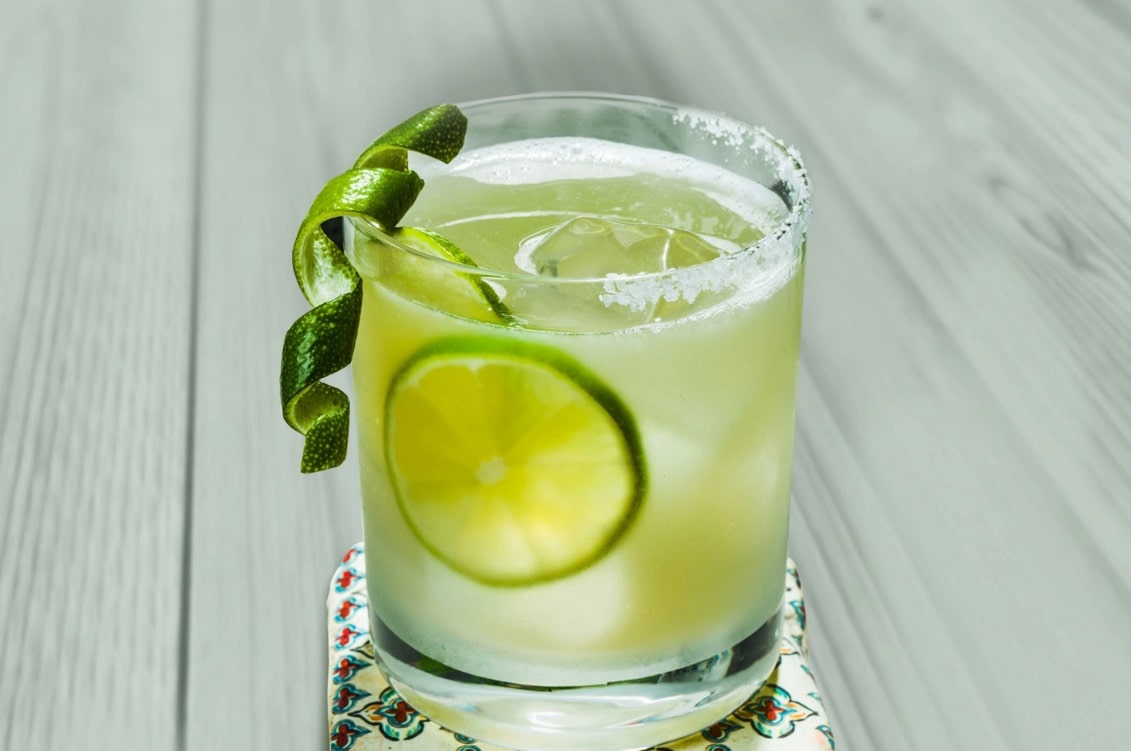 Spicy Verde Margarita
Ancho Reyes Verde adds a bright spicy flavor to any Margarita recipe: discover the Spicy Verde Margarita cocktail recipe.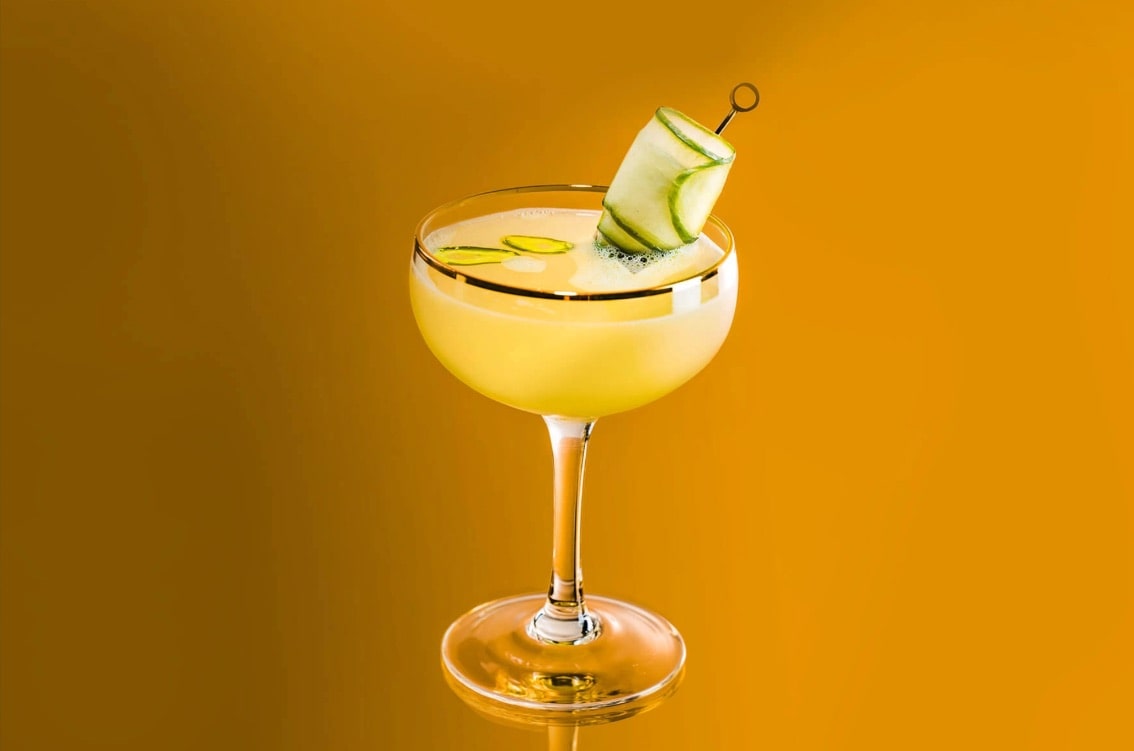 Verde Gimlet
That's what happens when you mix Ancho Reyes Verde to the classics: gin, lime and sugar. Discover our Verde Gimlet cocktail recipe.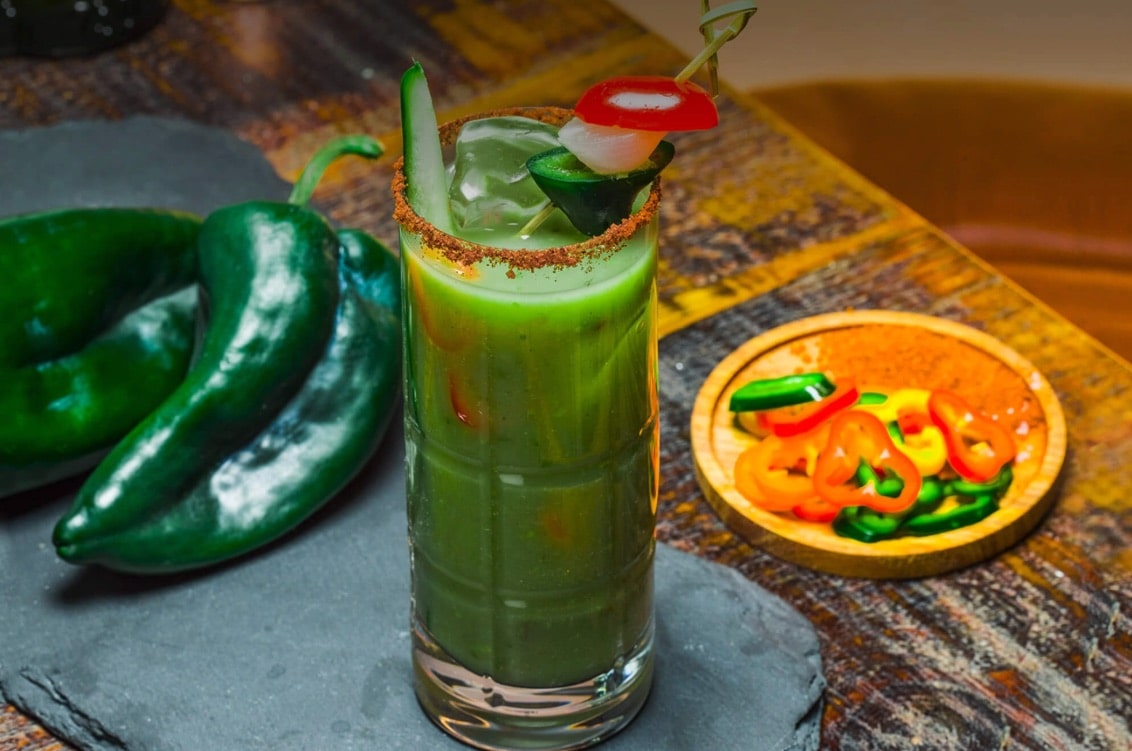 Maria Verde
If you're looking for a cocktail with a full flavor, Maria Verde has two variations and the unique touch of our Ancho Reyes Verde. Discover our Maria Verde cocktail recipe.